February is a very busy month for a lot of people. It means Super Bowl parties. It means Valentine's Day. For some of us, it means a Whole30 challenge. Having read and reviewed It Starts with Food, I decided to make February all about Whole30, and I asked the wonderful blogging community to join me.
It's never easy choosing bloggers for something like this when there are so many wonderful options, but we found two who were amped up and ready to go. We sent them each a copy of It Starts with Food as well as a credit to our site to assist them with their Whole30 challenge. Now is the time to briefly explain the challenge and introduce you to our bloggers.
How Can You Get Involved?
Whole30 is very specific, but there are many guides out there to help you figure out exactly what you can and cannot eat. Below is a simple list with the basics.
To get involved, follow the list to the best of your ability for 30 days. Also, focus on the following:
Stick to a sleep schedule of 7-9 hours each night
Drink plenty of water (8 cups or more)
Do not weigh yourself throughout the challenge
Avoid any added ingredients and preservatives
Do not make desserts or non-grain pastries based on approved ingredients; stick to the whole ingredients as they are the best you can
Find an exercise routine that works for you and stick with it
This challenge comes with a lot of rules, so commitment is essential. If you plan on participating in Whole30 with us, leave a comment to share what the biggest challenge will be as well as your goals. If you've done Whole30 before, leave us any tips you found helpful. Now, on to the bloggers…
Kristi: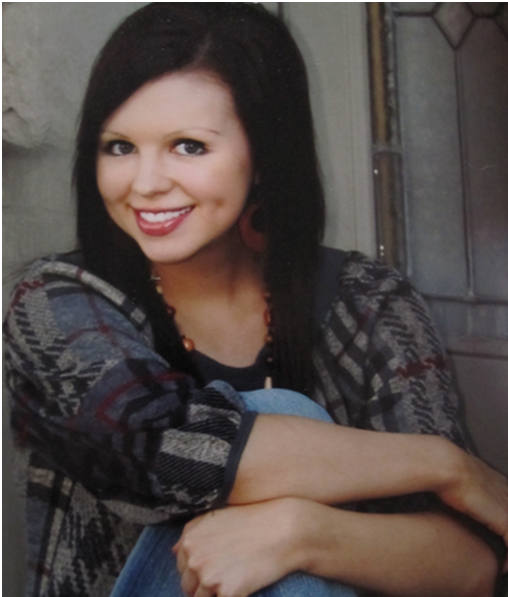 Hi, I'm Kristi!
I blog over at SweetlyFit.com. I am a big believer in real, whole food eating. My family and roommates will back me up when I say I am always in the kitchen! Food is definitely a passion of mine and I love being able to show people that you don't have to choose between food that tastes good and food that is good for you.
About a year ago I started suffering from some health issues and after getting nowhere with the "regular" doctors, I began working with a naturopathic doctor who recommended I give paleo eating a try. I thought for sure I would hate it; I lived for variety! Little did I know then that it was the best health decision I would ever make. A year later, my health is headed in the right direction and I am thriving on a whole foods diet.
After my health issues got more under control, I began experimenting with paleo treat recipes. Man, are they good! I think at this point I have gotten a little carried away with the sweets, so I thought that the Whole30 challenge would be right up my alley to get my cravings back under control and get back in touch with eating food as close to its natural state as possible.
I want to thank Swanson Vitamins for providing such an excellent variety of food and supplements on their site. Some of my favorites, like coconut oil, coconut butter, cashew butter, canned sardines and salmon, and L-glutamine will make this challenge a whole lot easier. Did you know L-glutamine is good for reducing cravings?
It will definitely be hard to stay away from my "fun" healthy recipes like pancakes and the mentioned paleo treats. This will be my hardest obstacle, but I am excited to see how my mindset towards food will change throughout this process! It would be great if by the end of this challenge, I didn't feel like I absolutely need that something sweet. I also hope that by eliminating the extra sugar from my regularly used bottles of honey and maple syrup, that my energy levels will stay more stable…and when energy levels are stable, moods are stable, too! Here's to an amazing 2014. I'm ready!!!
Morganne: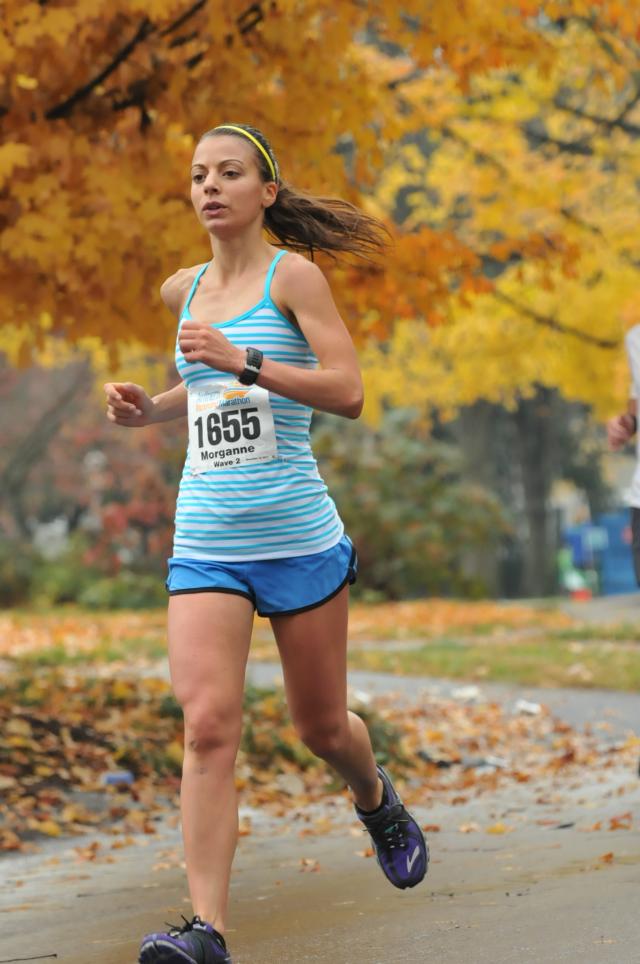 Hello! I'm Morganne, the author behind NutButterRunner.com. You can also keep up with me on Instagram, Pinterest, and Twitter @NutButterRunner. I am an avid runner with a love of food (especially nut butter)!
The past few months have been packed with travel, so my healthy eating lifestyle has certainly been put to the test and typically on the backburner. When Swanson Vitamins mentioned The Whole30 Challenge, I immediately signed up. I honestly did not know what I was getting into and simply assumed "no processed foods." Once I began reading a little more about the program, I started second guessing myself. Grain-free, dairy-free, soy-free, and sugar-free….was that even possible? My main concern was that, as an athlete, carbohydrates are important.
As I read more into the book I realized that should not concern me at all! Carbohydrates do not simply come from grains. In fact, our bodies thrive off of real, whole food and proper nutrients; choosing foods with real ingredients will truly nourish our bodies. I know it will be difficult to not have my oatmeal or my nighttime snacks, but ultimately, what doesn't challenge us won't change us.
So for me, I am undertaking the Whole30 Challenge to cleanse my system with a focus on eating real food, allowing my body to reset, and truly be nourished with proper foods. I'm excited to try something new, challenge myself, and truly get to know myself better!
Jenna: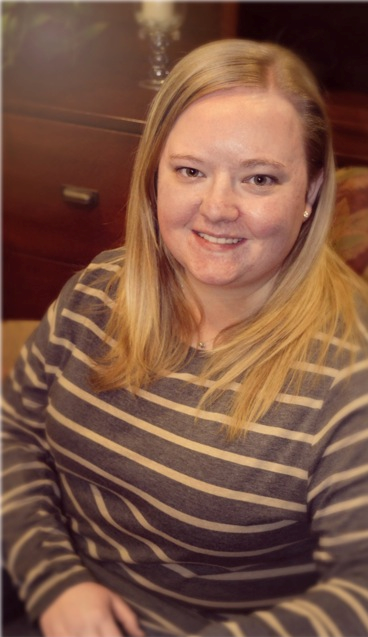 Hello! I'm Jenna.
I am the Swanson employee who will be working with Kristi and Morganne on this spectacular challenge. These two brave women and I will be going on a horrifying rewarding journey together, and I couldn't be more excited. I've been waiting for a challenge like Whole30 to come along.
Here's where we get to "the story," or at least the brief version of it. I've struggled with weight my entire life. If I can't think back far enough to remember the details, there are pictures to remind me. It's been a long road of ups and downs with so many fad diets involved that I've lost count. Nowhere throughout any diet process did anyone really teach me about food and how certain foods can alter our bodies, and not just on the outside.
Enter Swanson Health Products. I don't mean to toot the horn of my employer, but I really have learned a lot from my six years here. They're focused on helping their employees make positive health decisions, and this challenge is just another opportunity for me to learn more about health as well as myself.
Coming from a family that focused more on taste than ingredients with candy bars and chips for after school snacks instead of fruit or vegetables, I had a major reality check when I entered adulthood. It's been several years since the grocery list was mine to make, but only in the past couple years have I really tried to focus on my health. There have been many slips and falls with this process, and Whole30 is exactly the kind of challenge I need to make a lifelong change and commitment to my health.
Going with the rules of It Starts with Food, my goals are to cut out sugar, dairy, grains, legumes, alcohol and any processed foods with added ingredients. That leaves me with meats, fish, eggs, vegetables, fruits, nuts and healthy fats like coconut oil and olive oil. I'm going to focus on what I can eat instead of what I can't. This isn't meant to be a punishment, and I don't intend on treating it like one. I will also make sleep a bigger priority, focus on getting plenty of water, and find a fitness routine that works for me.
In short, Kristi, Morganne and I are going into beast mode. Get ready for Whole30 glory.
Make sure to also check out these wonderful bloggers as they work through their own Whole30 challenges:
More to come as we'll be checking in weekly with our bloggers and updating you all on our experiences.